Best Pregnancy TIps you should Know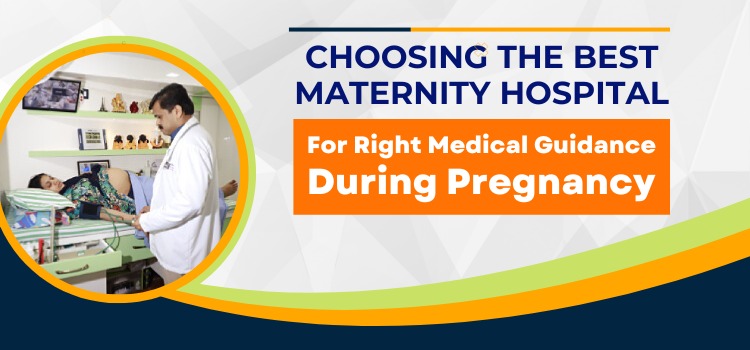 Being a mom is considered to be the most special part of womanhood. Every married couple deserves the happy moments of right pregnancy care and safe delivery. But usually during the first pregnancy, due to lack of knowledge and experience, it becomes difficult to decide and consult the right help. Here are few tips to guide you pick the best gynecologist and maternity hospitals:
Make use of the internet to find the best maternity hospitals around you, but don't blindly trust all the reviews. Count on people/ reviews who have personally experienced the service of a particular hospital
Ensure you have done thorough research about the types of hospital, registration and other related procedures to avoid any last-minute misfortunes

Major issues you need to give importance

You deserve to know your doctor's experience, qualifications and area of specialization. Make a note of his/ her visit timings, alternative doctor, etc.
Make sure you consider hospitals that deliver complete new-born care
Consider picking the hospital that is nearby your home location and the hospital has tie-ups with your maternity insurance company. Ask for cost estimates beforehand
Pick a hospital that provides lab facilities and pharmacy facilities or has them nearby
Check if there is a paediatrician available apart from suitable post-natal care programmes
Pick the hospital that also has an appropriate vaccination centre
Also, plan your budget wisely and ensure that the hospital expenses are affordable. Remember, where you deliver your baby is as significant as who helps you deliver your baby. Do your research thoroughly and pick the right fit maternity hospital.